Use our thorough list of fiberglass fabricators and suppliers in Alaska to examine and sort top fiberglass fabricators with previews of ads and detailed descriptions of each product. Any fiberglass fabricators can provide fiberglass fabrication services to meet your company's specific qualifications. An easy connection to reach fiberglass fabricators through our fast request for quote form is provided as well. This source is right for you whether it's for fiberglass boxes, fiberglass pipes, or any other fiberglass fabrication needs.
Companies Serving Near Alaska
Osborne, KS
|
800-255-0316
Since our beginning in 1973, Osborne Industries has grown to become a plastic molding company occupying 242,000 sq.-ft of manufacturing, warehouse, and office space in Osborne, Kansas. Our products can be found in more than 30 different countries, and we have offices in the United Kingdom and China to provide warehousing and product support to our worldwide customers. Our associates work as a team with pride in workmanship and experience in production, administration, engineering, and marketing.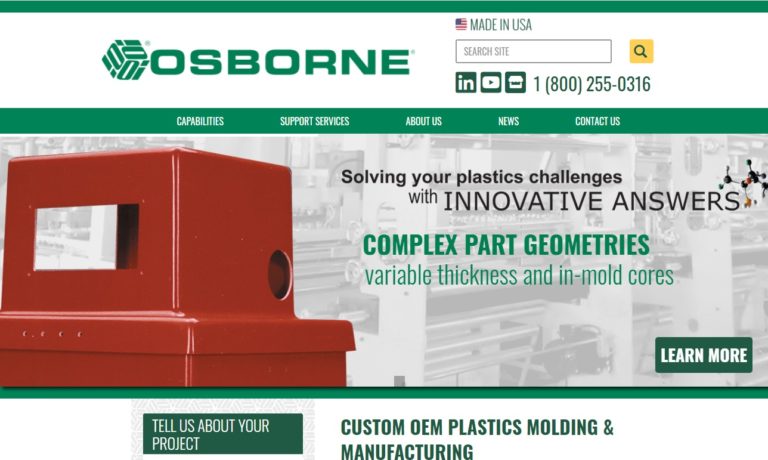 $$$
Louisville, KY
|
800-743-3553
Vanaire Filament Wound or Hand Lay-Up tanks offer the ultimate in corrosion protection. Our Filament Winding technique, based on the utilization of continuous strands of glass produce a fully laminated shell with no seams.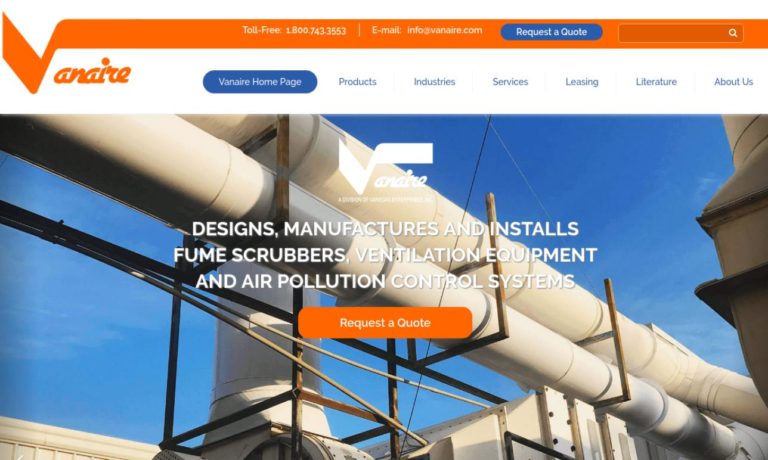 $$$
Lafayette, LA
|
800-326-8842
Seasafe® is a fiberglass fabricator of fiberglass grating, fiberglass products and composite structures. Seasafe® serves the transportation, food processing, pharmaceutical and metal finishing industries.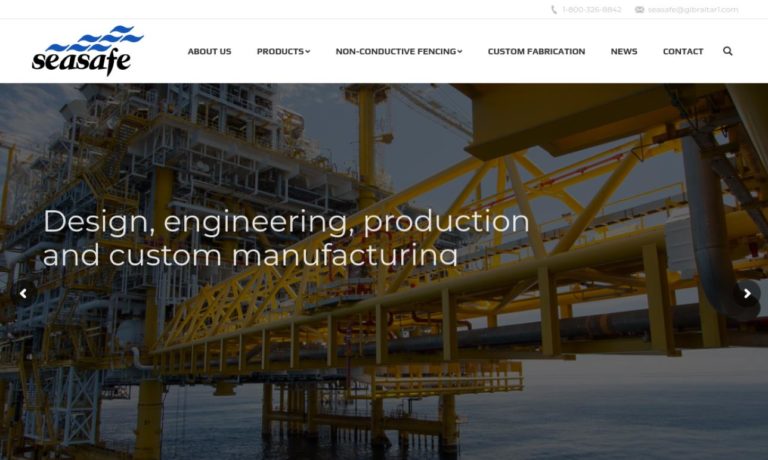 $$$